Making a difference with
Dementia care homes in Greensborough and Balwyn
Friendly & Professional Aged Care
At Trinity Manor, our boutique accommodation and stylish dining is complemented with inspiring communal areas and relaxed personal spaces.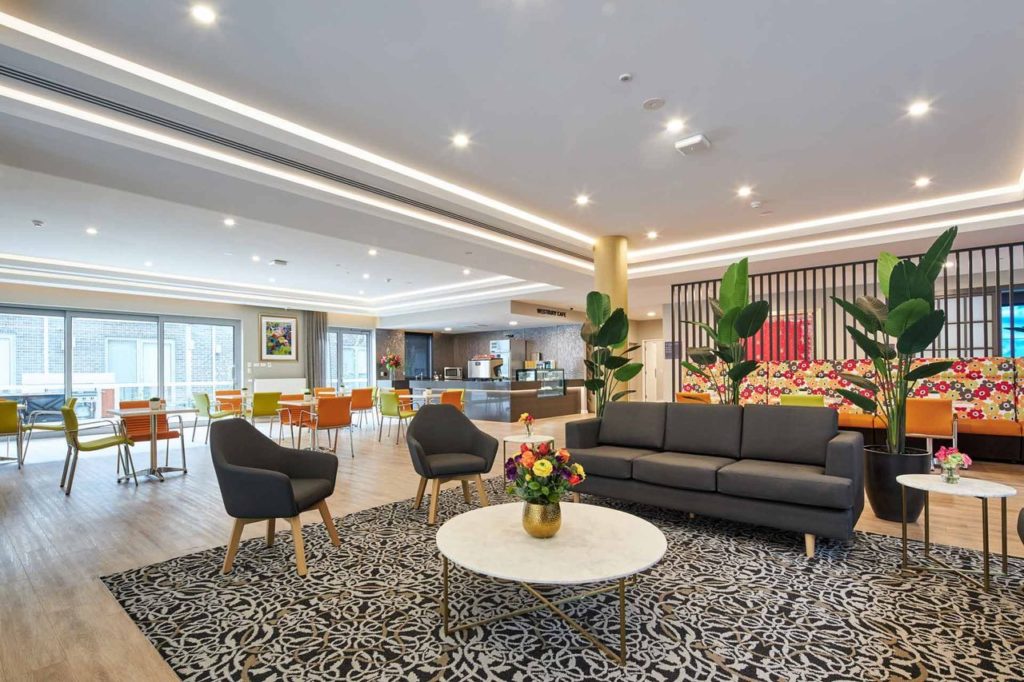 Elder-Centered Community
We have created an Elder-centred community by eliminating the hierarchy in our home. We change the way we live and work by putting our Elders at the centre of all our decisions. When we make this change, we "deinstitutionalise" our home and build a vibrant community. We seek to comply with all our elders' choices, as long as they do not pose a risk to staff or other elders.

We introduce pets, children, plants, and gardens into daily life. In this environment, elders are also able to be caregivers. We also encourage staff and elders to care for each other, nurturing their chosen relationships. We have been granted extra service states which are reflected in all the services you would expect from residential aged care as well as extra amenities and services that have been considered by our elders.
Long Term Care
Long Term Care in our home is offered for Elders who choose to make our home their home permanently or for extended periods of time. Our staff are dedicated to creating the right home environment for each Elder. Care plans and daily routines are customised with each Elder's preferences in mind, giving our Elders the freedom of choice.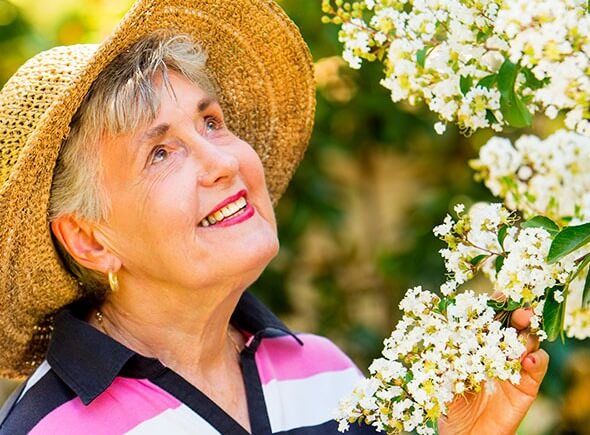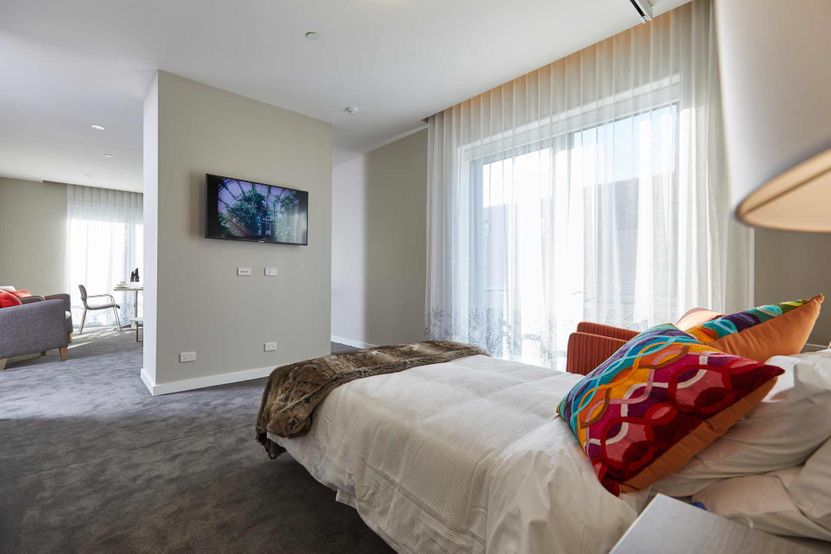 Respite Stays
Respite Stays are available for Elders who have personal caregivers at home. Short stay arrangements can be beneficial to the Elder and caregiver, giving each a restful break from everyday responsibilities. A respite stay is also perfect if you are caring for a loved one and are planning a vacation, need a break from the day to day responsibilities for your well-being, or need the opportunity to introduce your loved one to a community living setting. Arrangements can easily be made by contacting our office. A potential elder requires an Aged Care Assessment ("ACAS").
Dementia Care
Providing expert dementia care in Greensborough and dementia care homes in Balwyn, our Dementia Care Unit specialises in providing for the needs of Elders with cognitive impairments such as Alzheimer's disease and dementia.This safe and secure living area with smart room technology, located on Sunset Street, has an interior walking track and a courtyard garden. Objects and the layout are designed to offer sensory cues and / or to control stimuli for people living with dementia.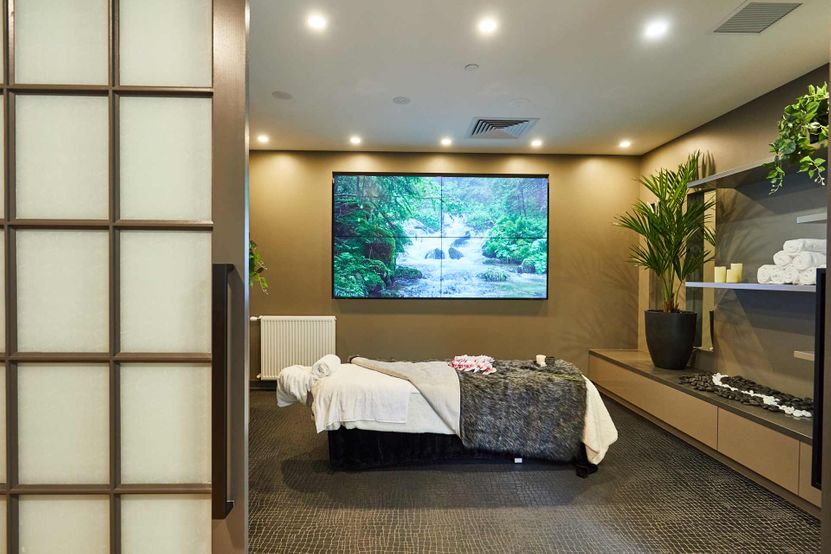 Rehabilitation Therapy
Extensive Rehabilitation Therapy is available to Elders who stay with us short or long term. Access to professionally trained Physical, Speech, and Occupational Therapists is available. We provide programs for Elders who need intensive therapies for recovery before their return home.
Each Elder's therapy is personalised according to their needs and abilities. Our therapists show their diversity and creativity with programs including cooking clubs and garden walks. We find it very important to incorporate Elder's therapy programs with opportunities for our Elders to make choices regarding their care. Restorative therapy and assistance with daily living is also a part of our therapy services. We believe it is important for Elders to be as active as possible for as long as possible.
Variety & Spontaneity
We acknowledge that ageing sometimes brings with it loneliness, helplessness, and boredom. In our journey to provide an elder-centred community, we seek to overcome those feelings by providing meaningful variety, spontaneity, and companionship.
As we work to build meaningful relationships and create our human habitat, we build a world for our staff and Elders filled with these elements.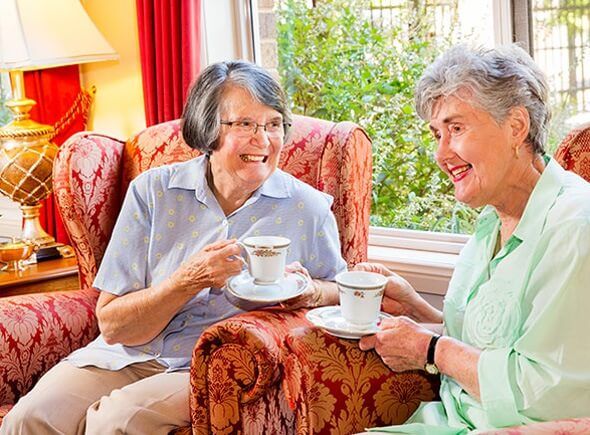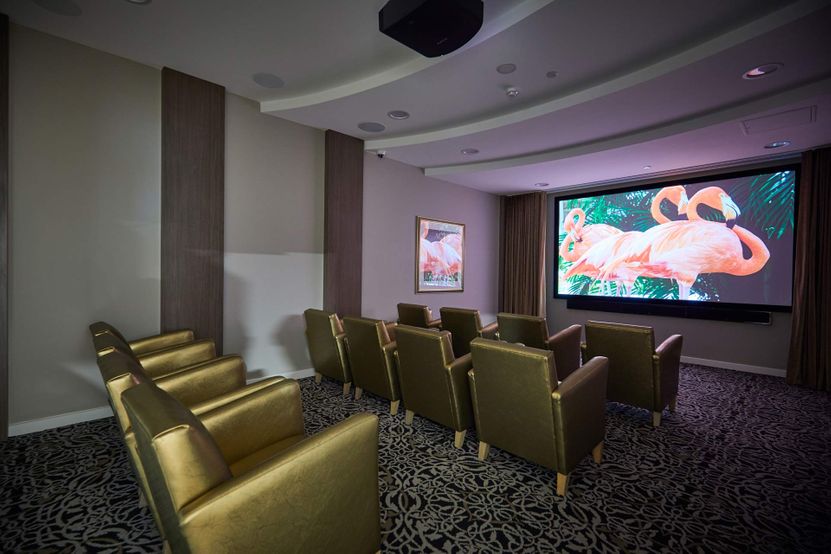 Life Enriching Activities
We embrace the spontaneous activity that happens in our home, and we also offer a wide variety of planned activities that have been designed according to the interests of our elders. Our dedicated activities team customises the activities plan to include different skill and awareness levels. There is something for everyone!

Elders are encouraged to participate as much as possible on a daily basis.

Our Elders enjoy activities including: games, crafts, musical entertainment, parties, cooking & baking, movies, afternoon tea, happy hour, exercise, manicures, social hour, and much more.

Our Activities team and volunteers also accompany Elders on outings to special events such as fairs, picnics, parades, festivals, concerts, restaurants, and scenic rides. Regular shopping trips are also scheduled.
Opportunities To Give Care
We recognise that our Elders have much to offer. We strive to build relationships that nurture each individual's strengths. We have found it very important to incorporate opportunities for our Elders to give care as well as receive it. It is vitally important for anyone to feel useful and needed, thus giving meaning to life.

With all of this in mind we post weekly "Elder Job" opportunities in our newsletter. Those elders interested in participating in opportunities to give care contact our activities coordinator.